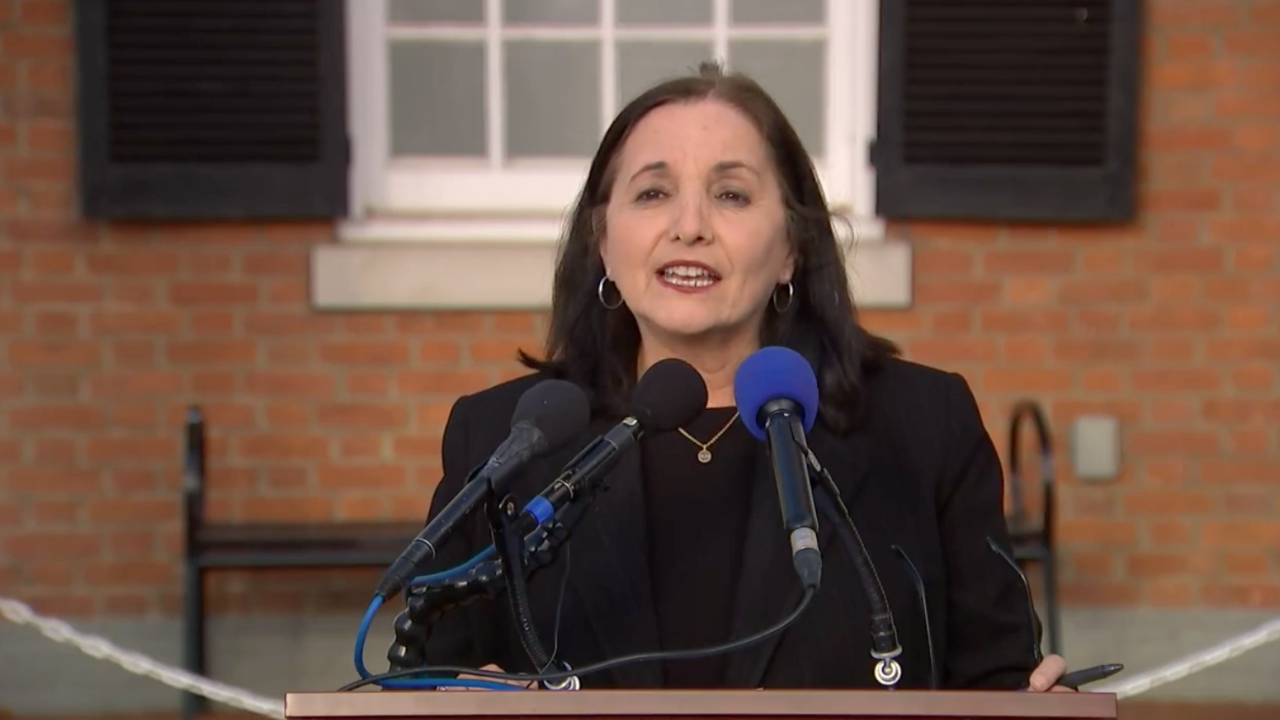 A Virginia prosecutor says that her office will stop its involvement in the prosecution of some misdemeanor cases. 
Loudoun County Commonwealth's Attorney Buta Biberaj wrote in a memo that her office is "inundated" and needs to focus more on felony and violent crimes, according to FOX 5.
In the memo sent by Biberaj to judges on Dec. 30, 2022, she says that hit-and-run (property damage), reckless driving (under 90 mph), trespass, drunk in public, and eluding are among the offenses that will not be prosecuted by her office.
The letter states that for these charges, her office could work with law enforcement if they chose to prosecute the crimes.
VIRGINIA SCHOOL ADMINISTRATORS KNEW BOY POSSIBLY HAD GUN BEFORE SHOOTING TEACHER: SUPERINTENDENT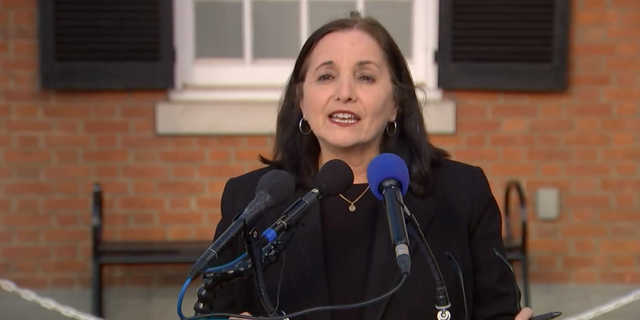 According to the letter, the changes are set to take place after Jan. 16.
READ THE MEMO BELOW. APP USERS: CLICK HERE.
In a Friday press conference, Biberaj said that the letter was released prematurely and was intended to create a discussion within Loudoun County judges.
She said that the letter doesn't necessarily mean that the misdemeanor crimes won't be prosecuted, and explained that the process for prosecuting the charges is changing.
NEW VIRGINIA BILL WOULD RECOGNIZE A FETUS AS A PASSENGER FOR VEHICLES IN CARPOOL LANES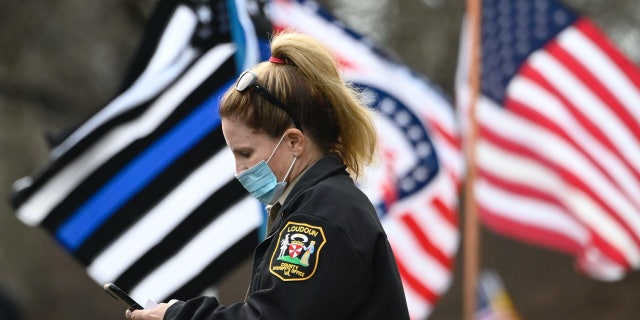 "We promised transparency, you want to see what we're doing? Come see what we're doing. You have questions about what we're doing? Ask the questions. It's unfortunate this letter dated December 30, was prematurely released. That's why we have the shock factor as to why people are saying 'oh my gosh I didn't know.' You didn't know cause it wasn't your time to know. We invited our general district court judges to have a conversation. How can we do this, and best serve you, and best serve our community," Biberaj said.
Biberaj said that her office will be discussing the changes with law enforcement partners and the defense bar.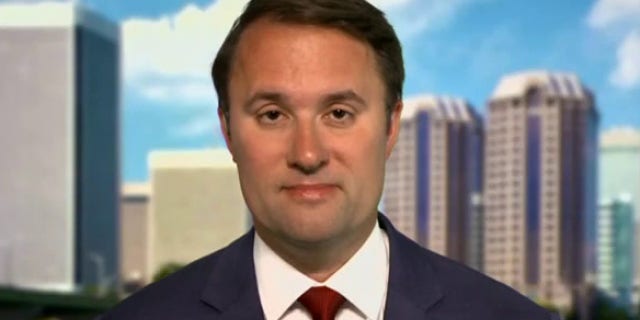 Commonwealth Attorney General Jason Miyares pushed back, saying that prosecutors can't cherry-pick laws that are prosecuted.
CLICK HERE TO GET THE FOX NEWS APP 
"Prosecutors cannot cherry pick laws to enforce and laws to ignore – that's not how our government works, and it establishes a dangerous precedent. Far-left CAs who ignore crime create an environment that only encourages more of it. Virginians deserve better," Miyares said.
In response, Biberaj said, "I focus on ensuring a safe community and fighting for victims. My decision allows us to dedicate every available resource to protect victims of crime such as murder, rape, and domestic violence, not speeding tickets."
"If truth be told, @JasonMiyaresVA, you know from your short time as a prosecutor in Va Beach, that throughout our great Commonwealth, officers are the primary evidence presenters in traffic and low level misdemeanors. That's not failing to prosecute, but prioritizing prosecution…If you want to protect the people, stop playing the politics of division and misinformation. You know the Commonwealth only gives prosecutors $$ to prosecute felonies. So if you truly want to fight for victims, fight for prosecutors' to get the $$$ to prosecute every misd."