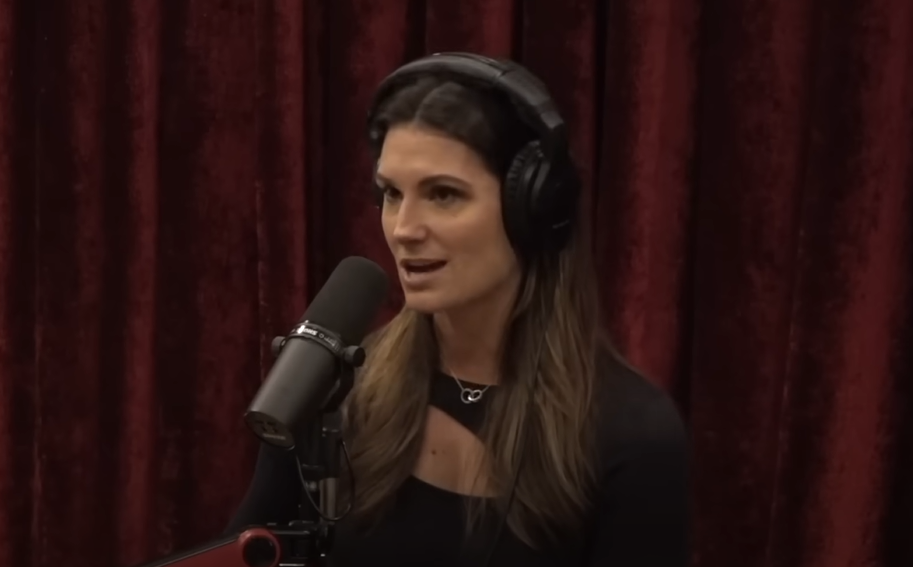 Breaking Points host Krystal Ball recalled a past event earlier in the Ukraine conflict when President Biden was urging America to "avoid World War III," but noted that sentiment appears to have "totally" vanished. 
Breaking Points hosts Ball and Saagar Enjeti joined podcast giant Joe Rogan to discuss how the U.S. government is taking massive risks when it comes to their involvement in the Ukraine-Russia war. While a key feature of Enjeti and Ball's podcast is that they have opposing views on certain subjects, they agreed with Rogan that the United States government has been reckless with its approach to a nuclear power like Russia. 
Ball argued that Americans are not allowed to ask, "Hey, how does this end? What do we need to to to try to get a negotiated settlement here? How do we avoid having a conflict with this nuclear-armed superpower, World War III seems like a bad thing to have on the table right now"
Rogan praised his guests, "you guys are one of the few voices of reason that will say that, that agree, on both sides of the fence."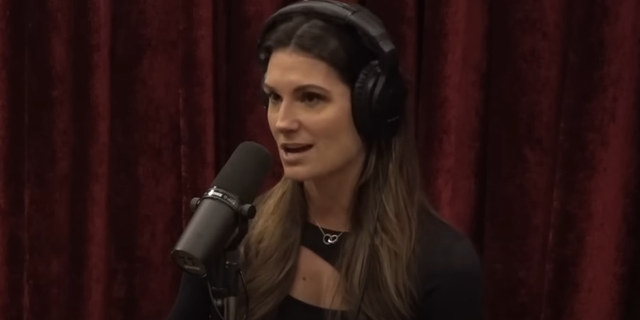 PUTIN INITIATES CONSCRIPTION TO BOLSTER MILITARY INVASION AS UKRAINE MOUNTS COUNTEROFFENSIVE 
Ball recounted how one year of conflict shows a massive difference in policy, claiming Biden had previously been far more wary of provoking Russia.
"I was heartened a while back when there were some leaks that came out of the Biden Administration that he at like a donor Event in San Francisco or something said basically like 'we got to make sure we avoid World War III,'" she said. "I'm paraphrasing, but he was like 'we have got to avoid nuclear war we have got to avoid World War III' and I was like 'Okay good he's thinking about that,' that caution that existed at that point seems to be totally out of the window."
Ball slammed The New York Times as America's state-run paper, joking that it had been disregarding the nuclear threat from Russia as a mere bluff. 
"They didn't blow up the whole world yet, so we should be fine," she quipped. 
She added further that people have ignored how the Russian government has escalated its efforts, such as conscription and infrastructure strikes. 
"The idea that they just like took all of this lying down and didn't escalate is a fantasy to start with, but it's incredibly dangerous and foolish to think just because they didn't push the nuclear button yet that 'oh it's all fine, and he's just full of it,'" she said.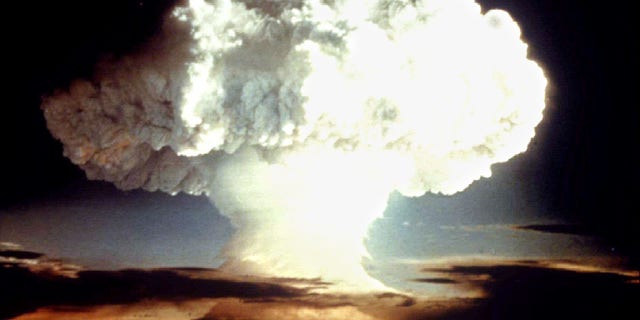 BIDEN OFFICIAL GRILLED AFTER LATEST TAIWAN DECLARATION CONTRADICTS POLICY: 'HE SAID IT FOUR TIMES' 
Enjeti criticized how much the American government has flip-flopped on its rhetoric about escalation. 
"On a long enough timeline Ukraine is getting everything that it wanted," Enjeti said, later noting, "they ruled out tanks, now tanks are on the way to Ukraine."
Ball agreed and noted that Biden, "was saying no to tanks right like five days before they sent tanks."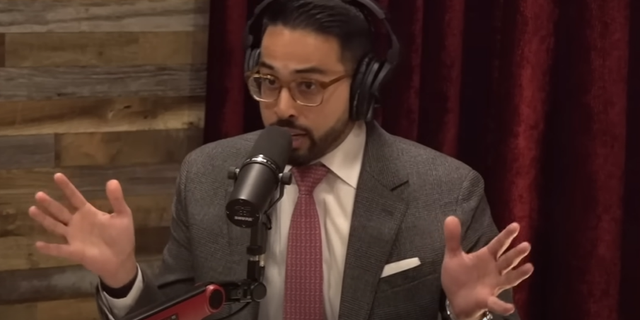 CLICK HERE TO GET THE FOX NEWS APP 
Rogan joked, "He doesn't remember that though."
The host praised the two guests, "Thank God there's people like you guys out there because there's so many people that they have Ukraine in the same category of importance and significance as they do climate change."