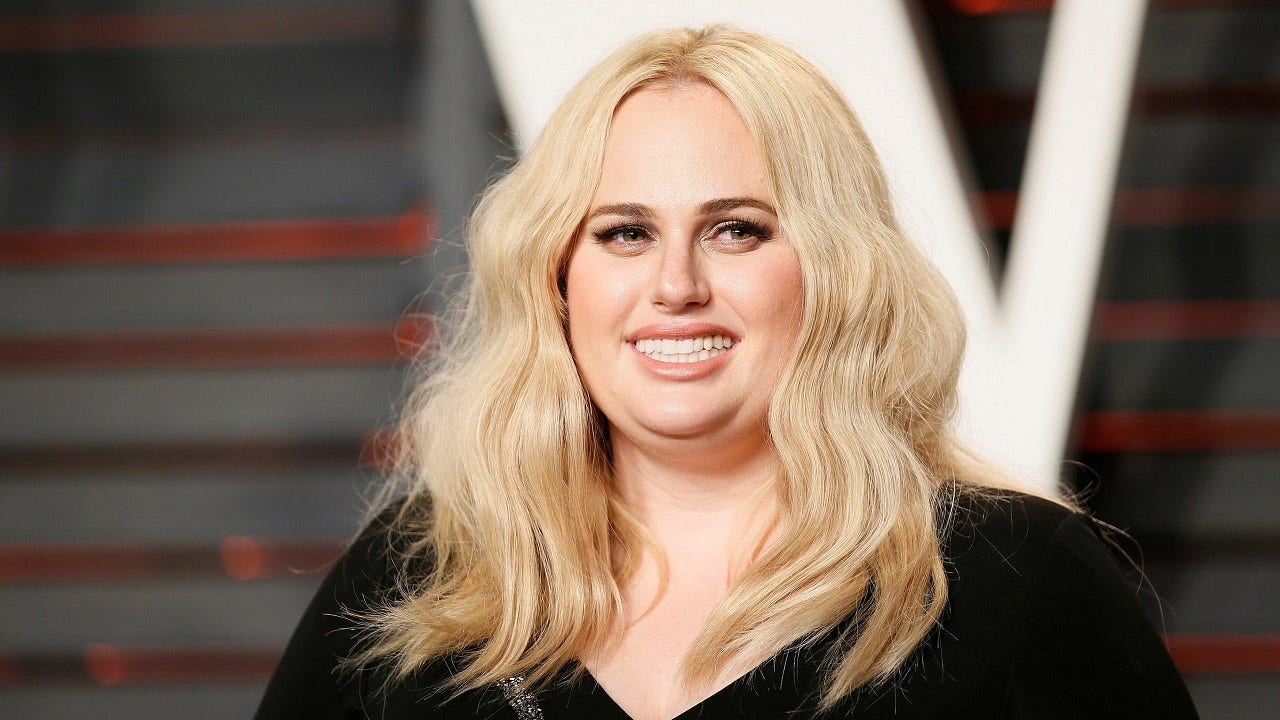 Rebel Wilson keeps inching towards her weight loss goals.
The "Pitch Perfect" star showed off her slimmed-down figure on Instagram on Monday after going for a hike in Australia.
Wilson, 40, wore a form-fitting blue workout set from Gymshark as she climbed.
REBEL WILSON SHOWS OFF SLIMMER FIGURE IN NEW SEASIDE SNAP
"#PalmBeach #Hayden #Pooches4Lyfe ps my athleisure is @gymshark," she captioned one photo as she held a power stance next to her friend.
In another post from the hike, she wrote: "Closer each day… 🎶"
The "Isn't It Romantic" star has been progressing in her weight loss journey all year.
REBEL WILSON FLAUNTS WEIGHT LOSS PROGRESS AFTER DECLARING 2020 'YEAR OF HEALTH,' SHARES QUARANTINE WORKOUT
Last week, she posted a video as she did a grueling workout where she flipped a tire down a road.
"Starting the week off right! Look out @chrishemsworth & @liamhemsworth," she captioned the clip. "Australia's latest action hero is turning it up!"
One fan commended the actress for being candid about her fitness routine. "This is great — seeing a public figure show the hard yards. No miracle drink, no mystical pills –just good, old-fashioned hard work," they wrote.
CHRISTIE BRINKLEY SAYS SHE'S GAINED WEIGHT IN QUARANTINE BUT IS 'DETERMINED' TO GET BACK IN 'FIGHTING SHAPE'
Wilson responded: "Thank you! Yes there's no easy way to get fit and healthy."
In May, the Australian actress opened up about her progress in a candid Instagram post.
"Even if you have to crawl towards your goals, keep going x it will be worth it. Try and give a little bit of effort each day…I know some days are frustrating as hell, you feel like giving up, you get annoyed at the lack of progress…but good things are coming your way," she began.
CLICK HERE TO GET THE FOX NEWS APP
Wilson added: "I'll be honest with you guys – with my 'Year of Health' mission I'm trying to get to 75kg's and career wise am trying to get one of my movies into production before the end of the year! Both of these things are requiring a daily effort and there's constant set backs — but I'm working hard." 75kg is roughly 165 pounds.