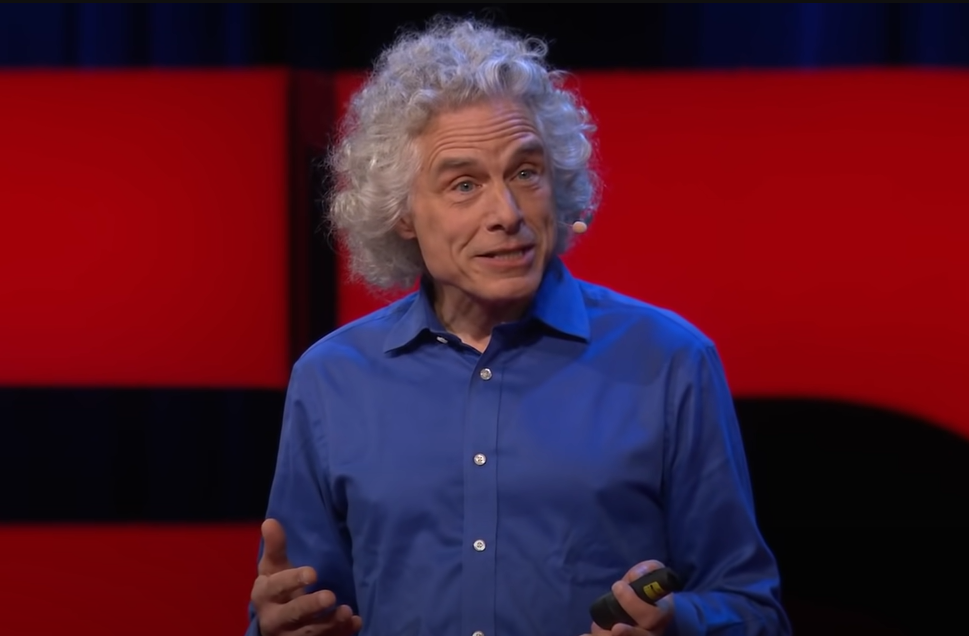 Professor Steven Pinker, hailed as a free-thinking intellectual, slammed efforts by Chris Rufo and others to stop woke indoctrination in schools.
Steven Pinker, a cognitive scientist at Harvard, shared an article from anti-Trump news outlet, The Bulwark, headlined, "Ron DeSantis, Chris Rufo, and the College Anti-Woke Makeover." The piece slammed Florida Republican Gov. Ron DeSantis for appointing six people to vacant seats on the thirteen-member board of trustees of the New College of Florida, one of whom is Rufo. Through his investigative work and advocacy, Rufo has led a movement to counter progressive orthodox in schools, corporate offices and at universities. 
"How not to fix academia: The always-wise @cathyoung63 exposes DeSantis & Rufo's takeover of New College FL: 'Stoking the culture wars, rallying the Trumpist base, and using the power of the state to defeat bad ideas is not the road back to sanity,'" he wrote.
BIDEN'S ARMY SECRETARY RESPONDS TO 'WOKE' CRITICISMS, SAYS DEI PROGRAMS 'IMPORTANT'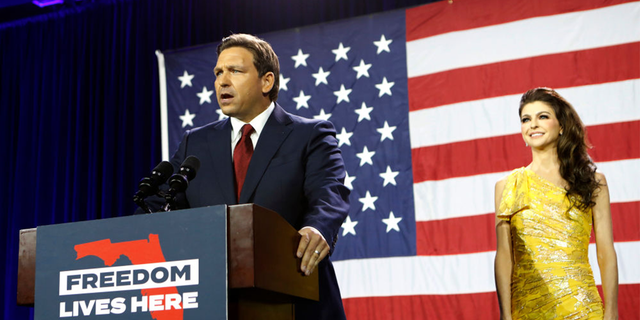 Rufo responded Pinker saying he and others like him have "presided over the decades-long collapse" of academia. 
"Boomers like Steven Pinker presided over the decades-long collapse of standards in academia. Now they want to lecture sanctimoniously about 'how not to fix academia,'" Rufo tweeted. "Sorry, buddy, we're not going to listen to people who can't even open their comments. We're in charge now."
He added, "The complaint about using 'state power,' meaning constitutionally-mandated democratic governance, to correct the ideological corruption of *public universities,* i.e., state institutions funded by taxpayers, is ridiculous. Amounts to 'the people can't regulate the state.'"
When one Twitter user asked how Pinker could be blamed for the woke takeover of academia, Rufo tweeted, "His cohort has pushed an empty, 1960s-style boomer interpretation of 'Enlightenment values,' while ceding all institutional power to left-wing racialist bureaucracies. They want credit for their words, while ignoring their deeds. We shouldn't give them a consolation prize."
Many Twitter users slammed Pinker for criticizing Rufo's work. 
Author and Daily Wire show host Andrew Klavan wrote, "I love it when the left wants to teach children racist CRT and demented sexual theories, and when people like @realchrisrufo say, 'No, thank you,' suddenly it's a 'Culture War.' If the left didn't want a culture war, they shouldn't have opened fire."
Sky News host Rita Panahi called out Pinker for appearing neutral until it's time to condemn conservatives.
"He's not into 'culture wars' that's why he posted a video of himself celebrating Trump being ousted," she wrote. "Funny how all the radical Left ideology pushed isn't a 'culture war'…only when conservatives push back."
Journalist Shant Mesrobian appeared to parody Pinker's approach to the rise of wokeness.
"The road back to sanity is to keep podcasting about the woke mind virus and hope it all works out in the end," he wrote.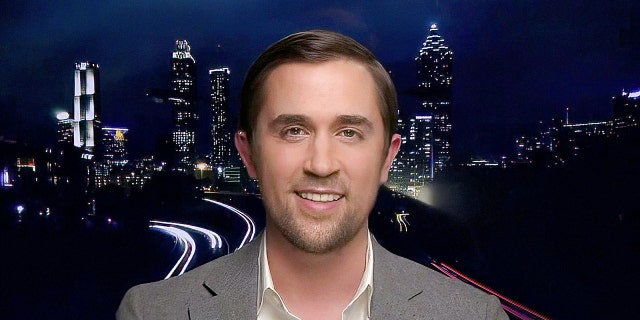 PARENTS STAND UP TO 'CULT' LOUDOUN COUNTY SCHOOL BOARD OVER TRANSGENDER STUDENT POLICY 
Evolutionary biologist Colin Wright tweeted, "Yup. Op-eds are a useful first step to identifying the issues, but at some point you actually need to do something. Academics are not equipped to solve problems like this, because they're taught that all they have to do is write about a problem and peer review will save the day."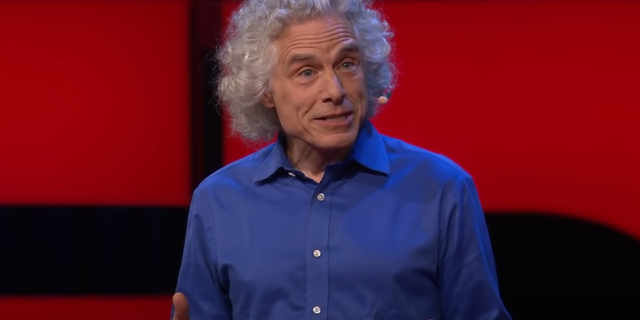 CLICK HERE TO GET THE FOX NEWS APP
Parkland survivor and commentator Kyle Kashuv tweeted that the time is long past for inaction.
"He wrote a really nice letter in my defense during Harvard. But we are where we are today because of the Liberal Old Guard's inaction to stop the capture of institutions by Leftist radicals," he wrote. "Princeton is lost and no amount of kumbaya from Robbie George will save it."